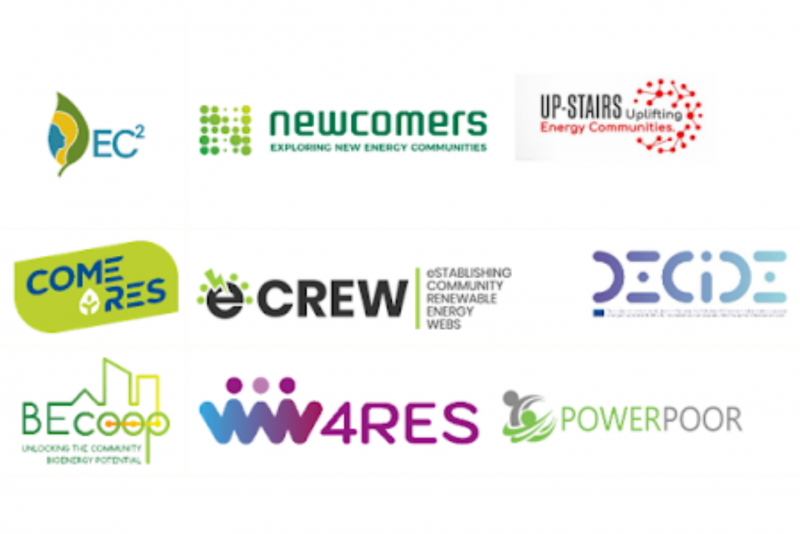 Report: From Setting Up Energy Communities to Making Them Thrive
An update from our latest event in collaboration with 9 EU-funded projects
read more »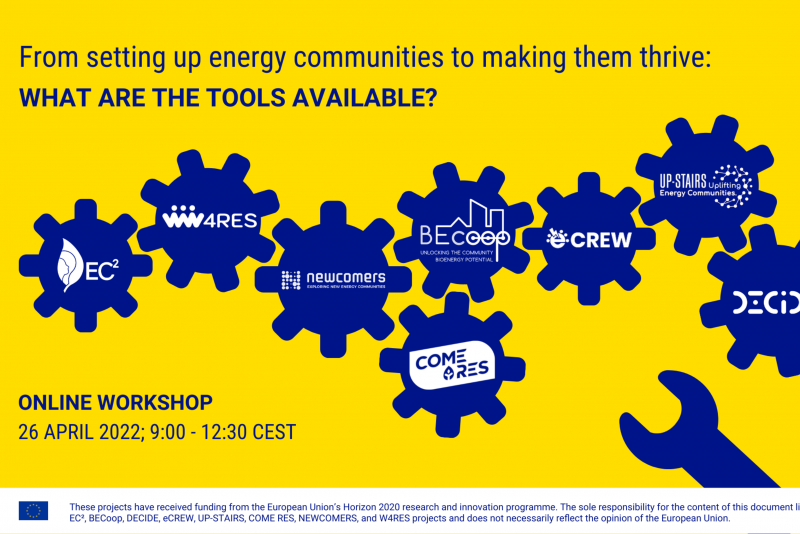 Event: From Setting Up Energy Communities to Making Them Thrive
What tools are available? This online workshop will explore just that, with eight Horizon 2020 projects.
read more »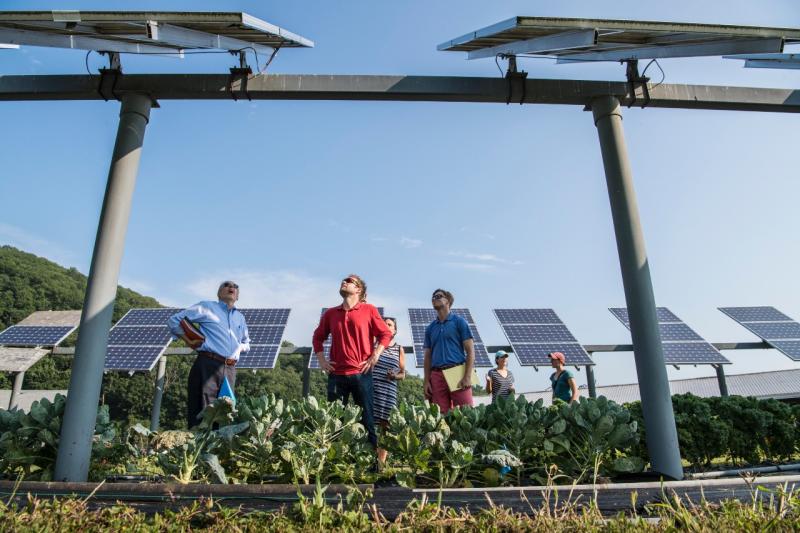 An interdisciplinary understanding of energy citizenship
Discover our interdisciplinary definition of energy citizenship, and legal, economic, and psychological perspectives of energy citizenship
read more »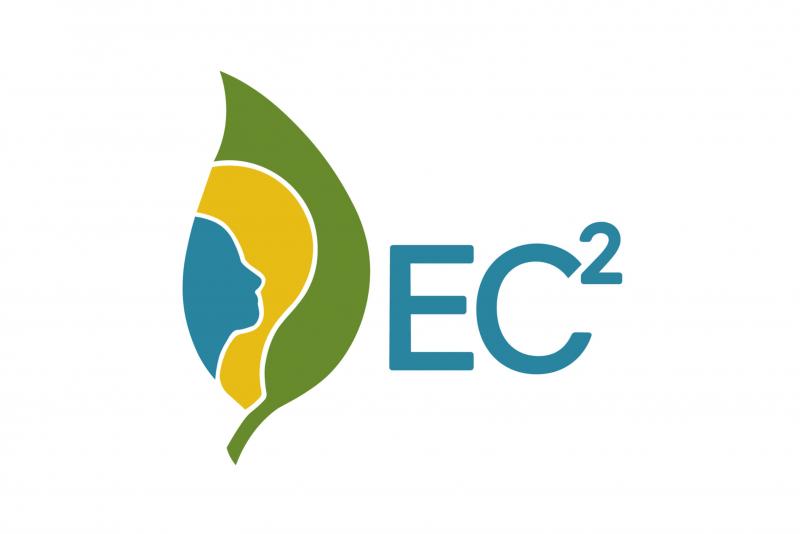 Co-Creation Workshops Launch
On 3rd December 2021 the first Online Co-Creation Workshop for EC² took place at the University of Graz.
read more »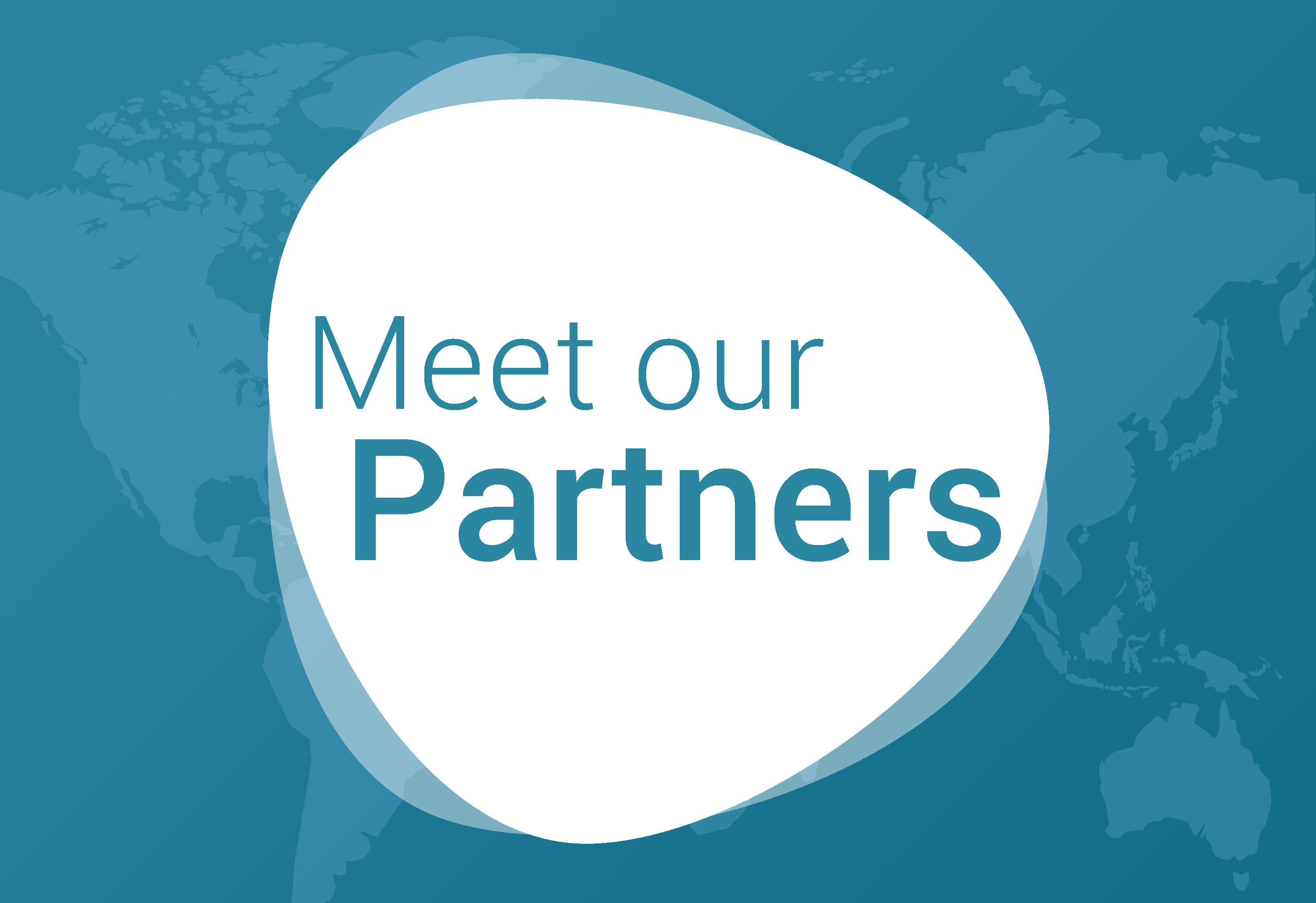 Meet our Partners III
In our third Meet the Partners, find out why the Universities of Groningen and Wroclaw are getting involved.
read more »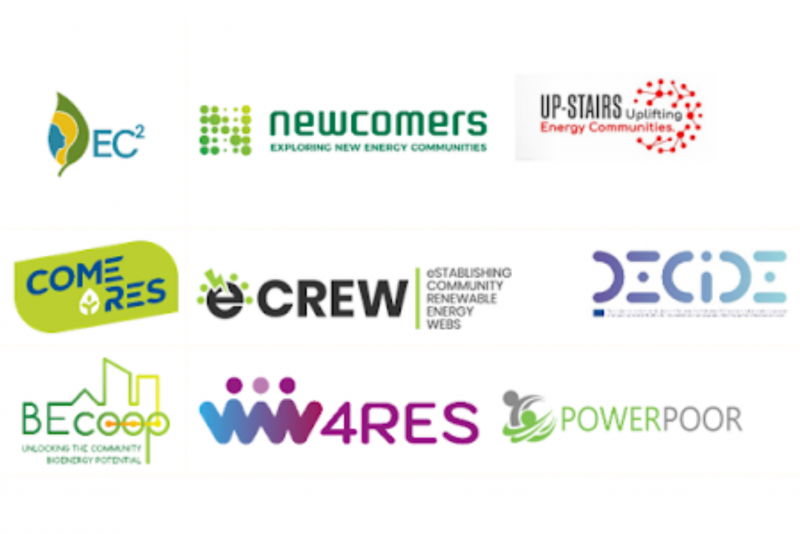 Meet the Energy Communities
In the second instalment of our Meet the Partners series, we're hearing from two of our practice partners: Torri Superiore in Italy, and Buurkracht in the Netherlands.
read more »
EC² at EUSEW
We'll be a hosting a session on energy citizenship at the EUSEW Networking Village - join us!
read more »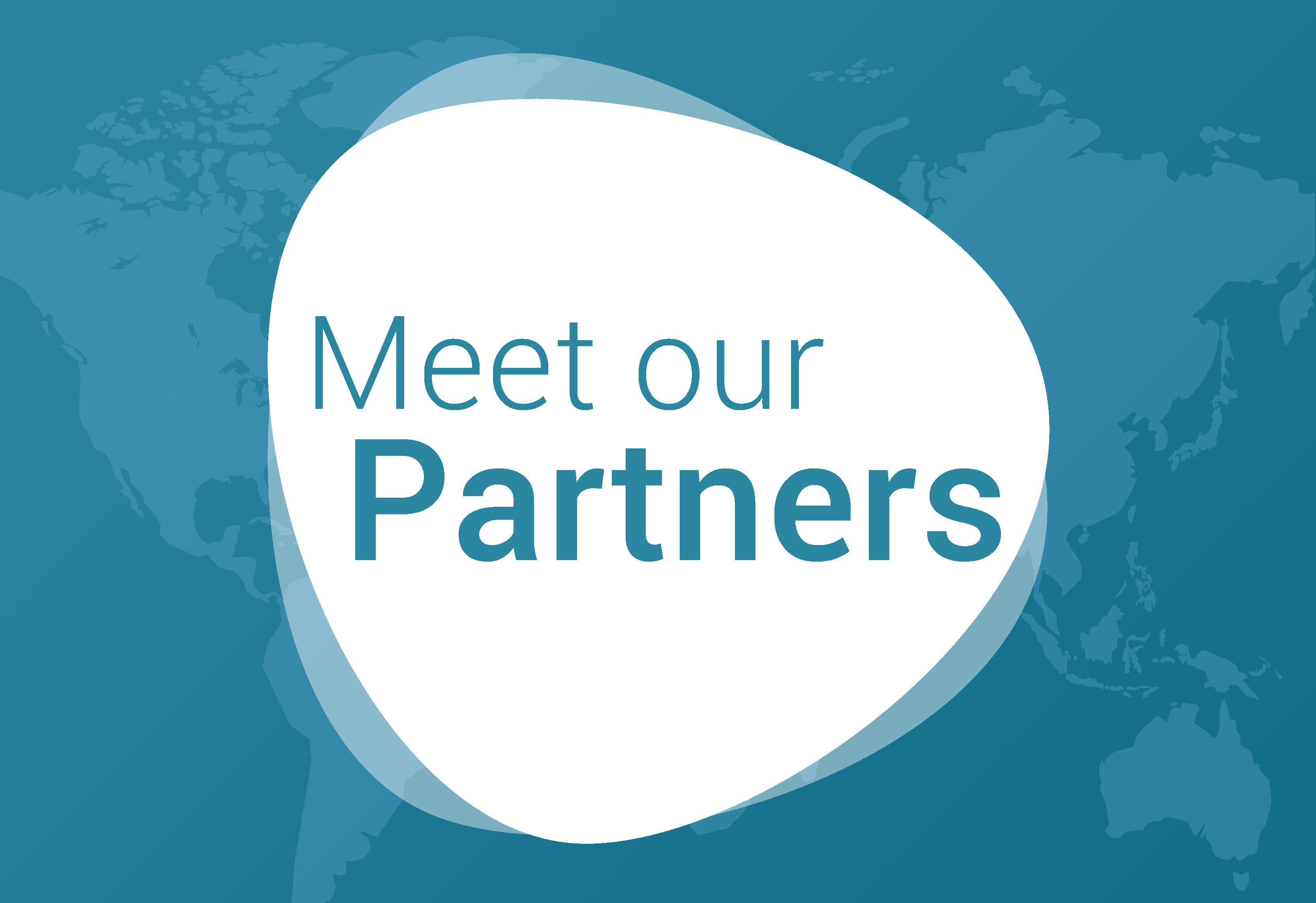 Meet our Partners
Specialists in law, psychology and economics. Members of grassroots ecovillage projects. Policy experts. Municipalities and co-housing projects. When it comes to a clean energy transition, what can they all learn from one another?
read more »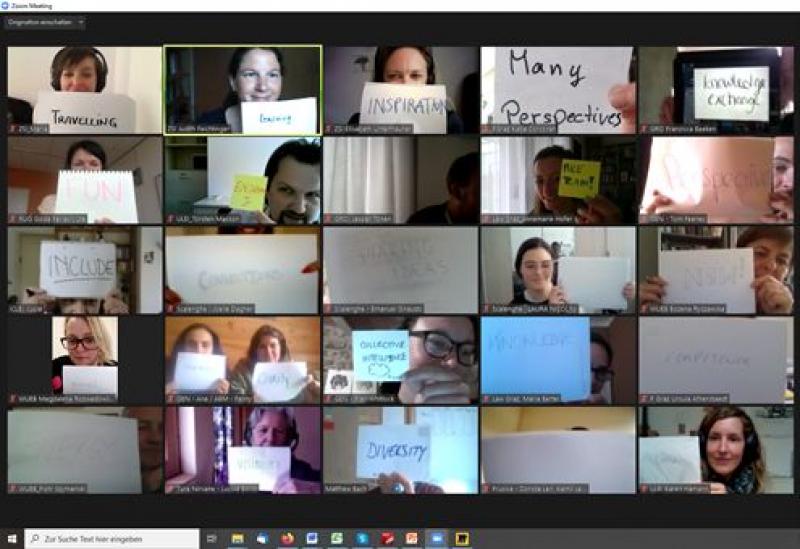 Introducing EC²
What are the conditions that will facilitate and strengthen energy citizenship for the much-needed transition to a low-carbon society?
read more »